MANNA, originates from Hebrew, meaning "sacred food given by God." The source of Manna Water has been researched for a lifetime by Manna Water Founder, who is also the pioneer of rare and precious water source. Due to the increasing scarcity of pure and healthy water sources, he has visited dozens of water sources over the past 20 years and finally found a rare and precious spring source in the world, starting the journey of Manna Water.
VIEW ALL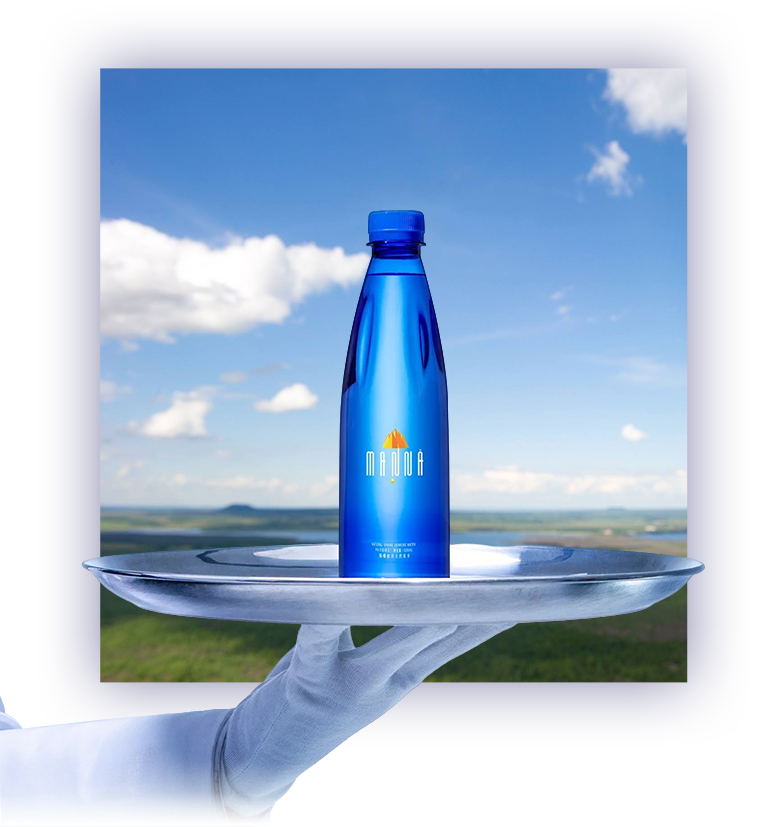 MANNA Water Source
Introduction to the Water Source
Wu Da Liang Chi, located on the border of Russia and China, is a national water source conservation area and one of the first UNESCO Global Geopark in the world. Due to the rare geological formations found in this area, the volcanic cold springs here are rich in "sodium bicarbonate." Unlike the majority of mineral waters in the world that contain mainly calcium bicarbonate, Manna Natural Soda Mineral Water not only has a smooth and rounded taste, but also has smaller water molecule clusters that are easier for cells to absorb. With a history of over 200 years of drinking and healing, the water source is known as the "Divine Spring."
VIEW ALL

Every drop of water is a natural wonder.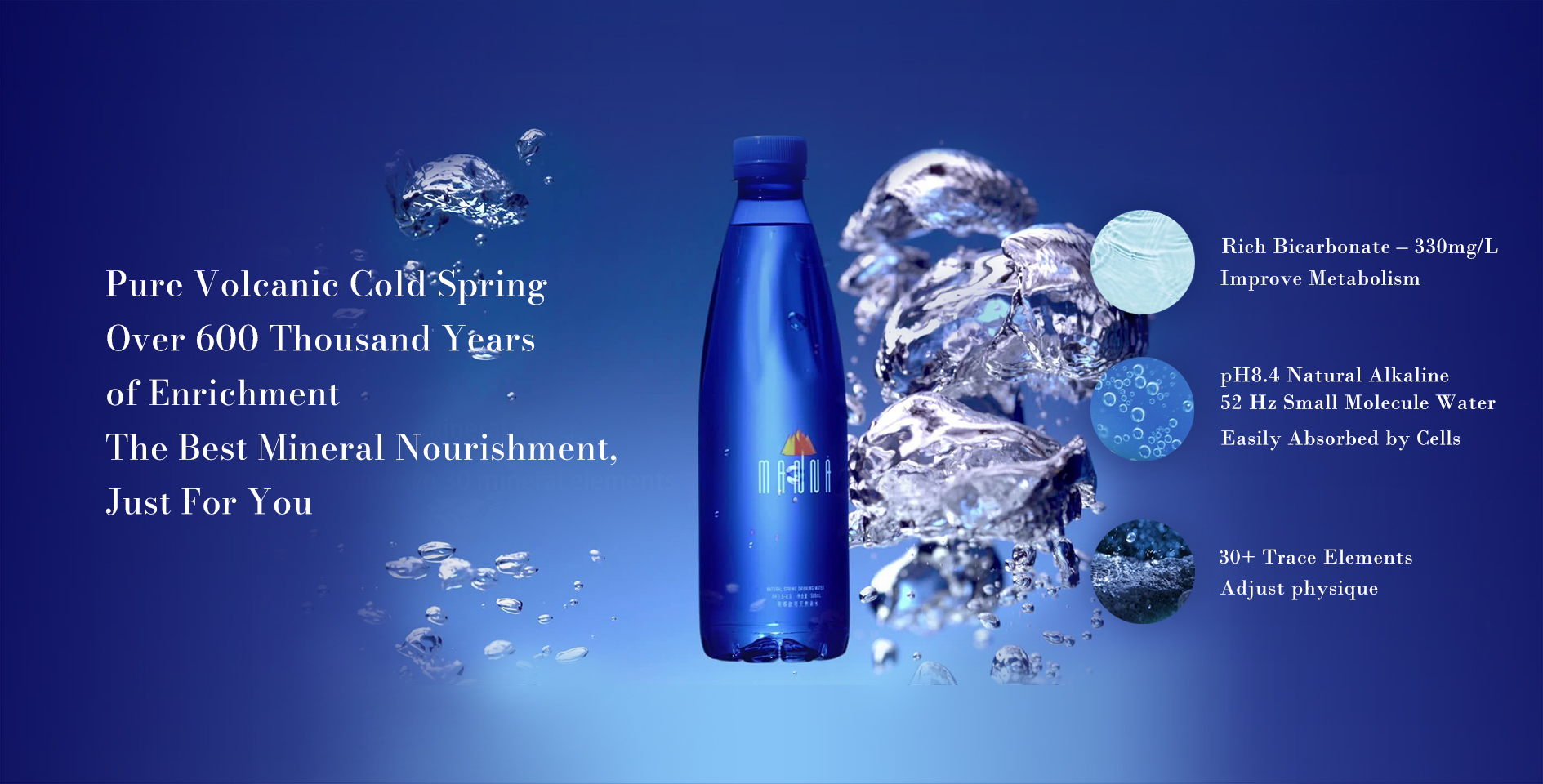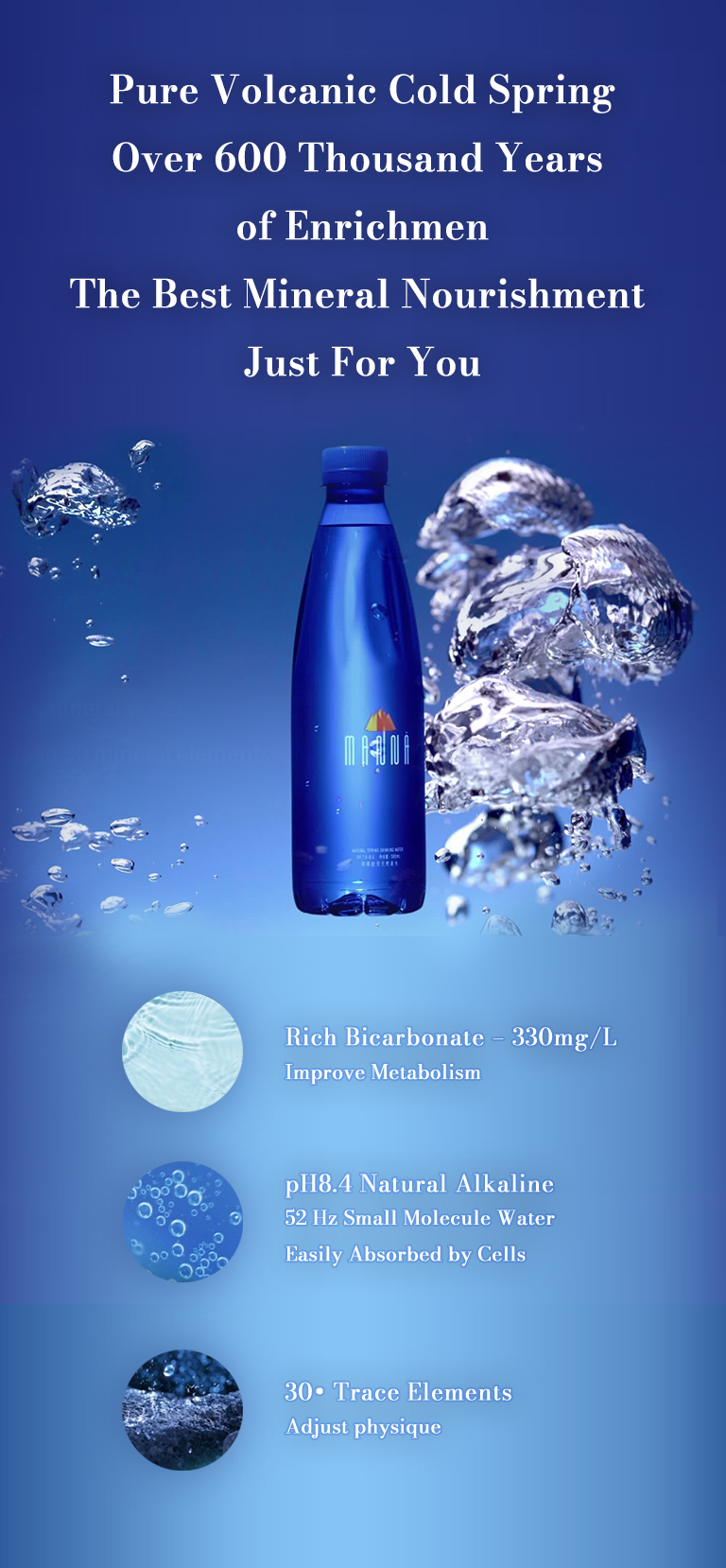 ACTIVITY
Highlighted Activities